Part 139 Certification Solution
Version 1.0
InfraSolution's Part 139 Certification solution provides airport owners and operators everything they need to actively manage their ongoing Part 139 certification compliance. The solution provides intuitive checklists and reporting that are easy to access on the go and delivers updates instantly.
Request More Information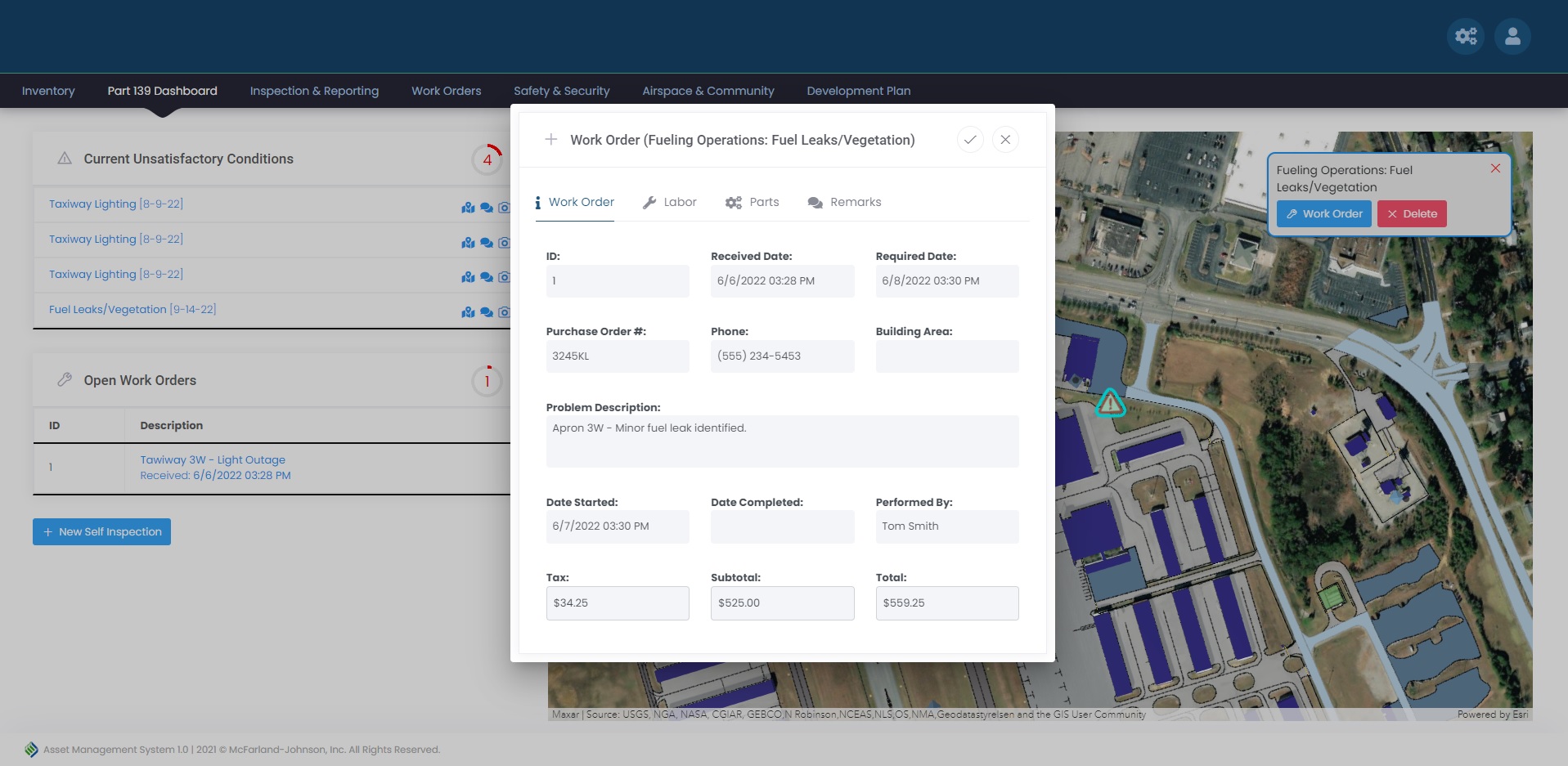 Part 139 Dashboard
View Any Current Unsatisfactory Conditions and Open Work Orders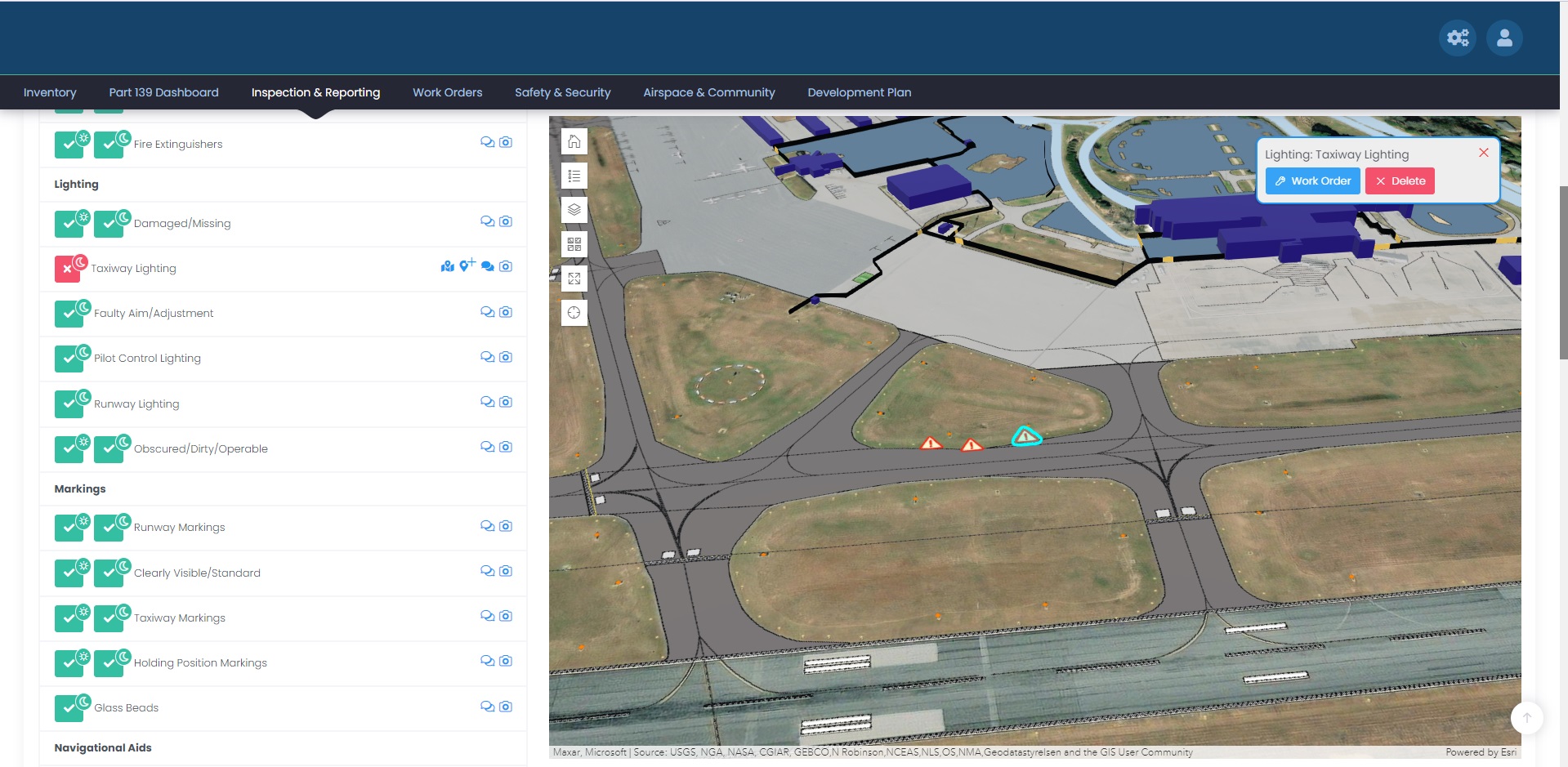 Complete Part 139 Inspections Online
Mobile Friendly Access to Your Part 139 Inspections
Benefits
Intuitive Part 139 dashboard keeps airfield conditions, work orders, and other details at your fingertips
Mobile friendly application simplifies Part 139, Wildlife and Maintenance Self-Inspection and Reporting processes
Work Order management allows you to create, assign, and track work orders
Cloud-based integrated application eliminates manual record keeping from the airfield to the desktop!
Significantly more affordable than other similar solutions
Compatibility
All of our solutions require web browser access and conform to the latest modern standards. It is necessary to use a browser that is compatible with these standards so that all functionality can be ensured. InfraSolutions strongly suggests the use of the Google Chrome browser, but you can find a list of all supported browsers in the grid below.












×
×
×
×